Welcome to The Armory 🗡️🛡️
Starting April, 2020, Dual Wield Studio will be opening the doors to The Armory. For now, it's a neat nook in our monthly email blasts for creators to feature their work!
As the name implies, it's an arsenal of creativity. Initially, artists, writers, and other creators will be able to pay a small fee to be featured, and readers of our newsletter will see your products in all of their shining glory.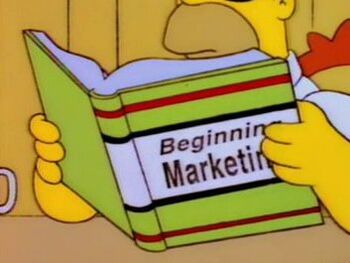 Marketing yourself is exhausting. Believe us when we say we know.
Getting out of your comfort zone and networking? A nightmare.
Giving out business cards? All fun and games until they run out.
Reaching the convention's whole audience, rather than just those who stop by your small table? Impossible. Or not.
We don't believe in no-win scenarios. You'll be able to purchase a partnership with us to get your work in front of the eyes of more than 3300 subscribers. While we love fandom as much as the next person, our focus is going to be on promoting creators with original designs and ideas. With a digital footprint that leads right back to your haunts, new patrons will be able to follow you home. Help yourself reach new potential clients, collaborators, and more! Want more information?
Check it out right here!
Want to see where we take the Armory next? Subscribe to our newsletter here.